Volkswagen Technology Guides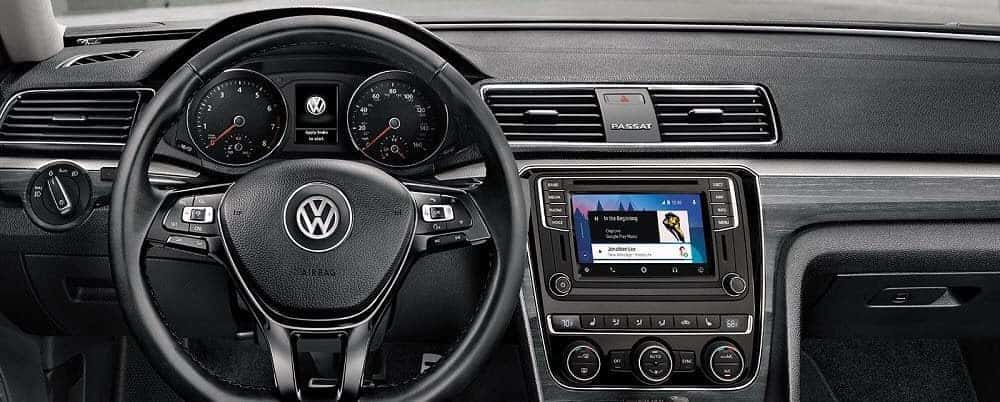 Technophiles of the Mechanicsburg, Camp Hill, and Harrisburg areas can rejoice, as Volkswagen has models that are full of impressive tech.
Since there are so many, we created this library of VW technology guides to help make it easier to learn about them all. Keep reading to see what kind of info you could get in these tech reviews from Faulkner Volkswagen.
Volkswagen Infotainment Technology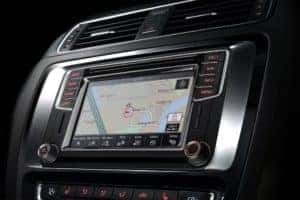 Many technologies found inside VW vehicles are designed to help keep you entertained throughout your commute.
This includes SiriusXM® Satellite Radio, which offers over 100 sports, news, comedy, and music stations. With so many options at your fingertips, you'll never run out of something new to listen to.
Another great feature found in many models is Volkswagen Car-Net® App-Connect. This system uses Apple CarPlay™ and Android Auto™ so that you can stay connected to your mobile device. If you want to send a quick text or listen to a podcast, you can access these apps through the vehicle's display screen and not touch your phone while driving.
Personalized Tech for the Driver
Another useful feature is the Volkswagen Digital Cockpit. This is located behind the steering wheel and gives you valuable information right in your line of sight.
With the digital cockpit, you can create up to four different profiles. Various settings and systems can be saved, and your personal preference will be remembered the next time you start your car.
If you want your turn-by-turn directions to be front and center, then you can utilize the Wide Map Navigation View. It'll adjust the size of the map to make it bigger and more prominent, helping you see your way more clearly.
VW Driver-Assisting Technologies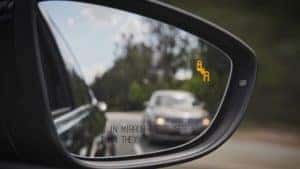 In addition, there's lots of VW tech that can help keep you safe. The numerous driver-assisting technologies act as backup, taking action when you can't. With this kind of assistance, you can avoid getting into a collision or reduce the severity of impact.
One such feature is Adaptive Cruise Control (ACC). It'll help you keep a safe distance from the vehicle in front of you. So, if the car ahead decides to slow down, ACC will slow your Volkswagen down to maintain that preset distance.
Another available feature is Park Distance Control with Maneuver Braking. When attempting to park, you'll get visual and audible warnings when you're too close to other objects. Plus, the Maneuver Braking can kick in and apply the brakes so that you don't collide into a car or other stationary obstacle.
Learn More About Volkswagen Technology
These are just some of the many impressive technologies found inside different Volkswagen automobiles. To learn more, click on any technology guide on this page and start reading.
Then, if you want to see these features in action, schedule a test drive at Faulkner Volkswagen. Pretty soon, you'll be cruising around Mechanicsburg, Camp Hill, and Harrisburg in a vehicle full of tech that'll help keep you happy and well-protected.