Volkswagen Safety Ratings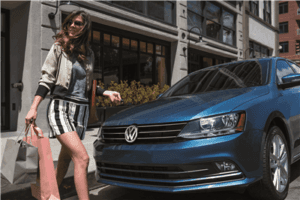 When you're in the market for a new or used vehicle, ensuring it is safe for you and your family is probably the most critical aspect. Before heading to the lot and choosing which VW is perfect for your needs, Faulkner Volkswagen is here to help in your research process in the Mechanicsburg, Camp Hill, and Harrisburg areas.
Below, you find links all about Volkswagen safety ratings and features, so you can see first-hand what which model has to offer. These articles are a great place to start your investigation and will ultimately assist in making your final decision.
About Safety Ratings
Volkswagen is known for having high safety ratings that put a leg up on the competition. These ratings are compiled by professionals in the field who focus on every aspect of the vehicle. This includes crashworthiness, rollover evaluations, and everything regarding safety performance.
As you'll see in these links, our line of vehicles stands up to the test, giving you a set of wheels that you won't only love, but can feel confident driving, as well.
How These Will Help You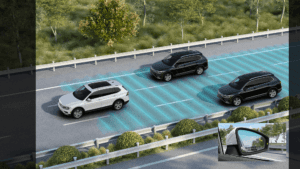 As research is the cornerstone in beginning your VW buying journey, our compilation of safety rating articles is here to give you the full picture. There is no doubt that having a fully secure vehicle is a great option, and we make it easy to find out with our handy guides in articles.
Once you have read through them, you'll be able to narrow down your list of potential vehicles. Simply pick your favorites and the ones that most meet your needs, and you're ready to head to our dealership to begin your final search.
Visit Faulkner Volkswagen Today!
Drivers in the Mechanicsburg, Camp Hill, and Harrisburg areas can rest easy knowing that our VW inventory is all incredibly safe – we have the backing to prove it with these safety ratings.
No matter what type of vehicle you are searching for, we know we have something safe and fully equipped for you and your family. Our inventory is always growing, so whether you're in search of a new or used Volkswagen, you're sure to find it here.