May Local Business Spotlight Mechanicsburg PA

The Cumberland Valley is a region filled with stunning artistic beauty. No wonder that so many artists and creative types tend to flock and set up shop in this bucolic corner of Central PA.
Whether you consider yourself a practicing Picasso, a burgeoning Bard or budding Beethoven, we know the perfect spots around Mechanicsburg, PA, to hone your skills and meet some fellow creatives in the process!
The Art Depot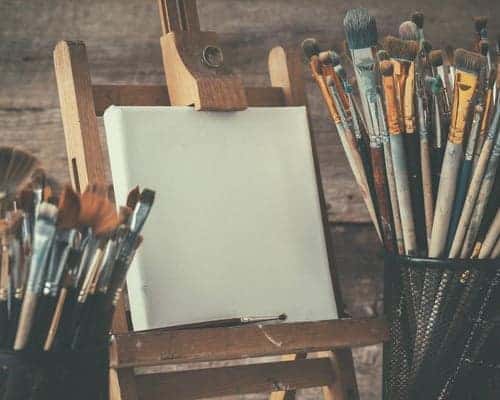 Once, the location of a family-owned auto body shop, today sits one of the premier art supply stores in the Harrisburg area. Tucked away on a quiet street in downtown Mechanicsburg, The Art Depot carries a wide selection of art supplies and materials from beginner up to professional grade.
Since 1993, owner and longtime resident, Bryan Edmonson has worked diligently to create a space for local artists to develop their craft and interact with like-minded people within the community.
Committed to helping those conceive and actualize their vision, The Art Depot offers special pricing for students and seniors, along with military and first responders.
Facebook
Cupboard Maker Books

Some bibliophiles are drawn to the quaint charm of a creaky little book shop while others love the overwhelming allure of a cavernous library in which to wander and while away the hours. If you find yourself on the latter end of this description, we have perfect the spot for you.
Located in Enola, visitors can explore over 125,000 books within their 6,500 square foot building. As one can gather, books weren't always the owner's main trade but always their passion, something from which the local community has only benefited.
Since then, CMB has become an award-winning destination for readers and local authors. Throughout the year, you'll find a wealth of special events and activities sometimes attended by Squeekie, the owner's cat and bookstore employee.
Facebook
The Perfect 5th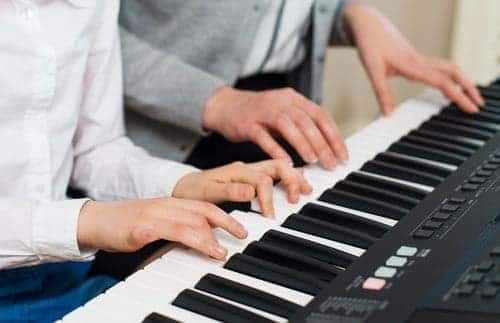 If you asked some of the greatest musicians and actors in the world what the secret is to their success, you'd probably hear the phrase, "a great teacher" be uttered repeatedly. Helping to train the next generation of artists, the Perfect 5th offers educational courses in music, voice, and acting.
Whether your child hopes to become the next Wynton Marsalis, Patti LuPone or just wants to find a safe outlet to express themselves, the Perfect 5th promises a structured and supportive environment to help them achieve their goals.
Staffed by a highly trained team of instructors, courses are offered in both group and individual setups. Throughout the year, Perfect 5th also provides special master classes and summer camps for children ranging from 4-18 years old.
Twitter
Facebook
Check Them Out Today!
Now that you know a few of our favorite places in the Mechanicsburg area, we encourage you to go and experience them for yourself! If you're looking for a way to let your creative spirit shine start, stop into any of these great locations or go online to learn about special promotions, events, and classes today!