Best Yoga Studios Mechanicsburg PA

We all know yoga is a great form of exercise, but it also comes with so many other benefits which are perfect for improving your quality of life. It can bring balance to your body, mind, and soul, making it an all-around great hobby and lifestyle to jump into.
To help you get started, we have found the best yoga studios near Mechanicsburg for you to try. So, grab your mat and get ready to add some peace to your life.
H2L Studio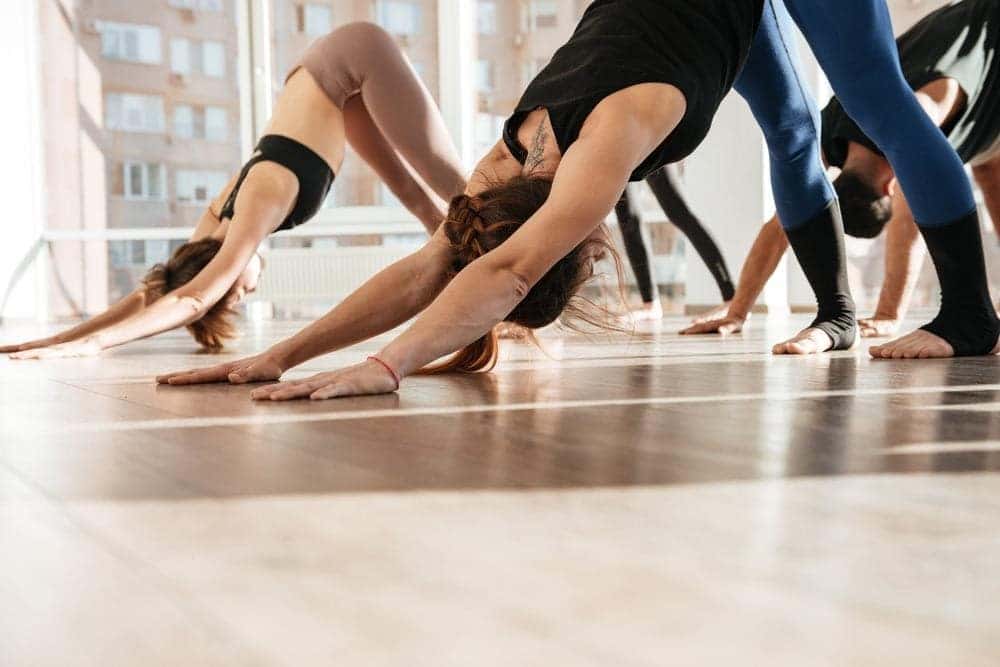 H2L Studio focuses on strengthening your entire body and mind with their line of yoga classes. You can jump into your yoga course and practice vinyasa-connected poses, get a more vigorous workout with Energy Yoga, or practice aligning your breath with movement in Yoga: Slow Flow.
They also offer beginner workshops for those new to this form, which are ideal for learning the fundamentals of Yoga. Which one will you choose? Learn more on the H2L Studio Facebook page.
Om My Yoga
Looking for a new type of yoga? You're sure to find it at Om My Yoga. Along with their traditional mat classes, they also offer barre, aerial, and acro yoga courses to pique your interest and give you more opportunities get fit.
They're happy to host any age and skill level, and each of their classes is available at the pace you need it to be. With their instruction, you're going to walk away feeling lively, centered, and totally relaxed. Read more on the Om My Yoga Facebook page.
Red Head Yoga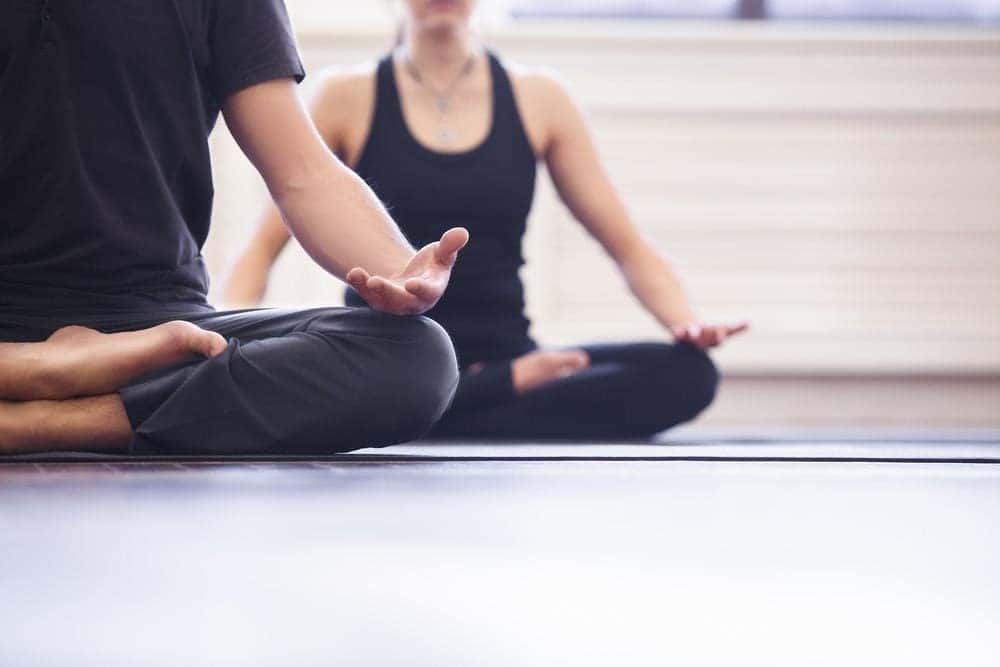 This veteran-owned business offers a welcoming and quirky place to get your yoga on. The owner Cindy is glad to help any age or skill level meditate in a safe and authentic environment with classes tailored to your ability and goals.
She offers courses to help with your anxiety, classes specialized for bigger bodies, and best of all, veterans and first-responders are always free! Check out Red Head Yoga's Facebook page to learn more!
Become a True Yogi
With the help of these best yoga studios near Mechanicsburg, you can be on your way to bettering your life completely. Good luck and enjoy posing!