Best Florists Mechanicsburg PA

Your significant other deserves to be told every day how much they're loved. But this is especially the case on Valentine's Day, when it's often shown through chocolates and other trinkets.
However, we think a beautiful floral arrangement will really make your loved one happy. To find the right bouquet, check out the following best florists for Valentine's Day near Mechanicsburg, PA.
Garden Bouquet: Where Every Day Is Celebrated | Facebook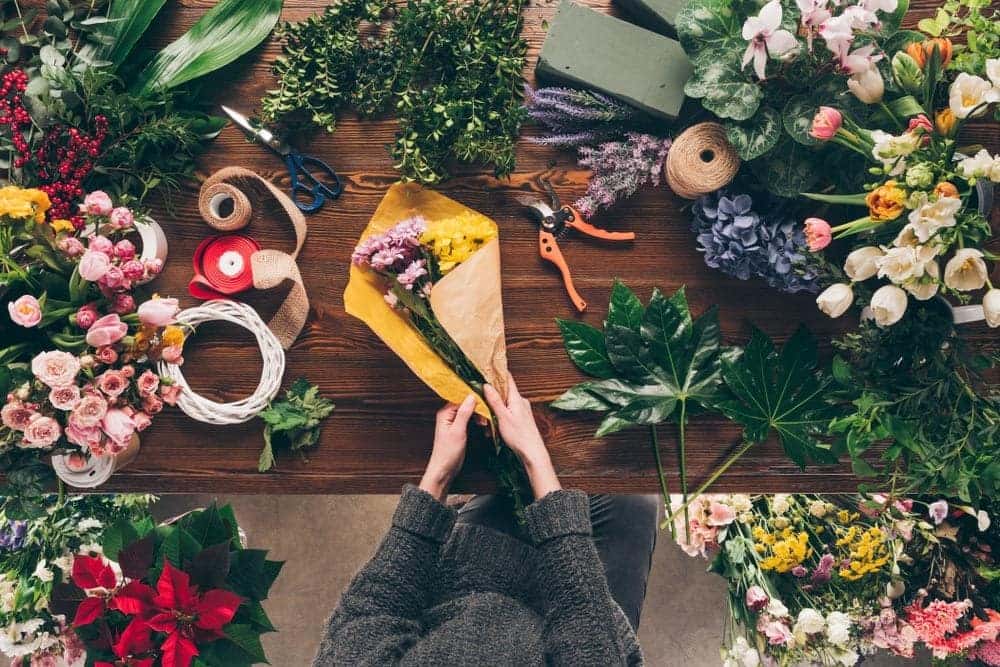 Garden Bouquet was opened by Robin Reynolds in 2000. However, this owner has been surrounded by flowers all her life, gardening with her mom and sisters as a young child. She then passed down this love of flowers to her children and grandchildren, keeping this floral shop a family business.
The staff here believes that flowers add warmth and beauty to our lives. They also celebrate the ones we love. So, what better gift to give your valentine than a beautiful floral arrangement?
We especially think the Love of My Life bouquet is quite fitting. Pink lilies, red roses, alstroemeria, and daises are gathered in a red glass for a truly beautiful Valentine's Day gift.
Jeffrey's Flowers: Selling Extraordinary Flowers for Special Occasions | Facebook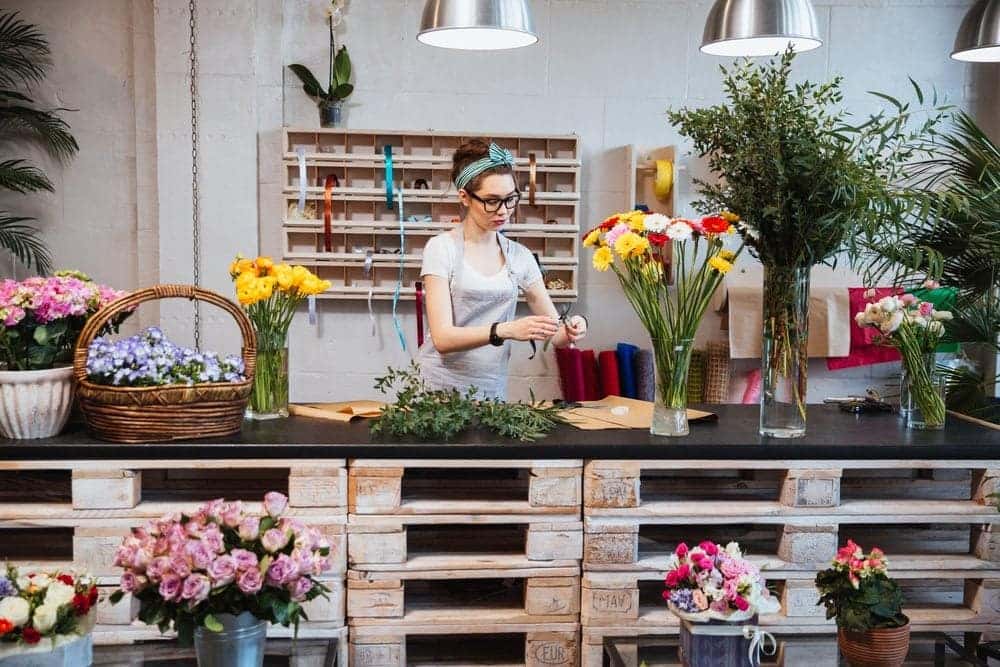 Jeffrey's Flowers is a locally owned and operated floral shop that's been around for over 20 years. If you're looking for a beautiful bouquet or gift for your valentine, you'll be sure to find it here.
They have arrangements like Truly Adored by BloomNation™. The purple cymbidium orchids, red roses, and pink roses make for a great Valentine's Day or even anniversary gift. Plus, you could add handmade chocolates, gourmet cookies, or plush-stuffed animals to make it even more special.
If you prefer to give a one-of-a-kind bouquet, then consider a custom arrangement. Just let the staff know who the flowers are for, then add any special requests like particular colors. They'll then get started right away on creating the perfect bouquet for your loved one.
Royer's Flowers & Gifts: Where Any Special Request Can Be Fulfilled | Facebook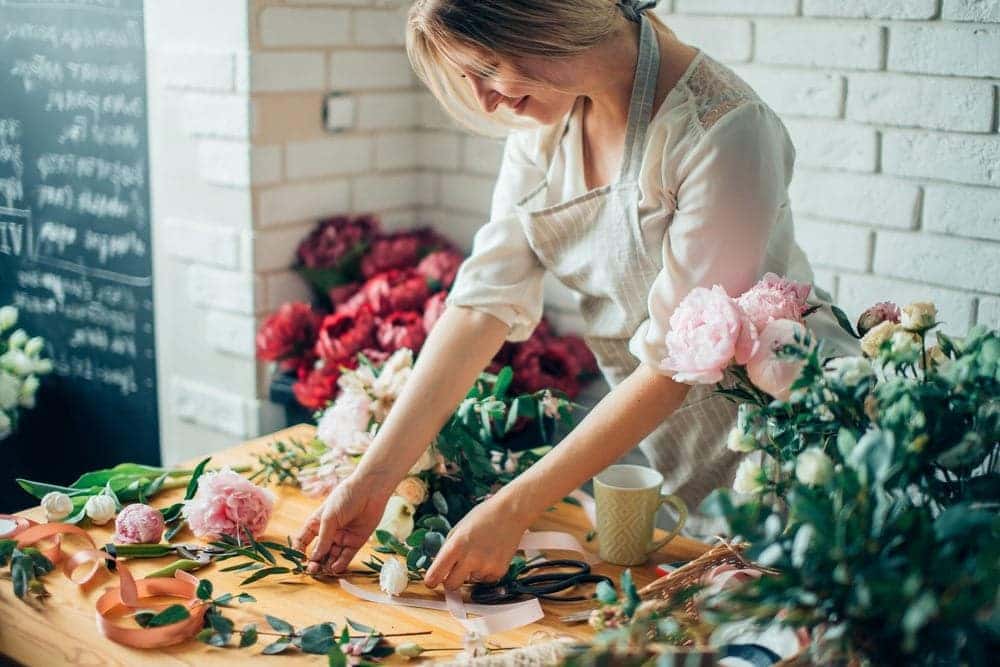 The idea for Royer's Flowers & Gifts started in 1937, when Hannah Royer began to sell African violets that she grew at home to various farmer's markets. The demand for flowers grew, so she opened her own shop in 1945.
Today, the fourth and fifth generations of the Royer family run the store. However, Hannah's legacy lives on, where every customer is treated as number one. The staff is always saying yes to customers' special requests and needs, so they can get that perfect Valentine's Day bouquet.
Red roses are always a classic choice. Here, you can get them in various forms, like inside a gorgeous ruby red cube vase with the Teleflora Never Let Go arrangement. For something different, you could give her a willow tree figurine. A great example is Je T'aime (I Love You), which shows a woman holding a tiny red heart close to her.
Order Flowers for Your Valentine Today
If you're wanting that all so special arrangement for your loved one, then don't wait. Contact one of the above florists near Mechanicsburg, PA, today!