Best CrossFit Gyms Mechanicsburg PA

Ready to give your weekday workout routine a shot in the arm? Perhaps you're trying to find a creative way to avoid the treadmill? Whatever your motivation, there's a CrossFit gym that can help you achieve your goals while meeting some fellow-fitness minded people in the process.
Continue reading to see a few of our favorite CrossFit gyms near Mechanicsburg, PA, before signing up for a class today!
CrossFit 717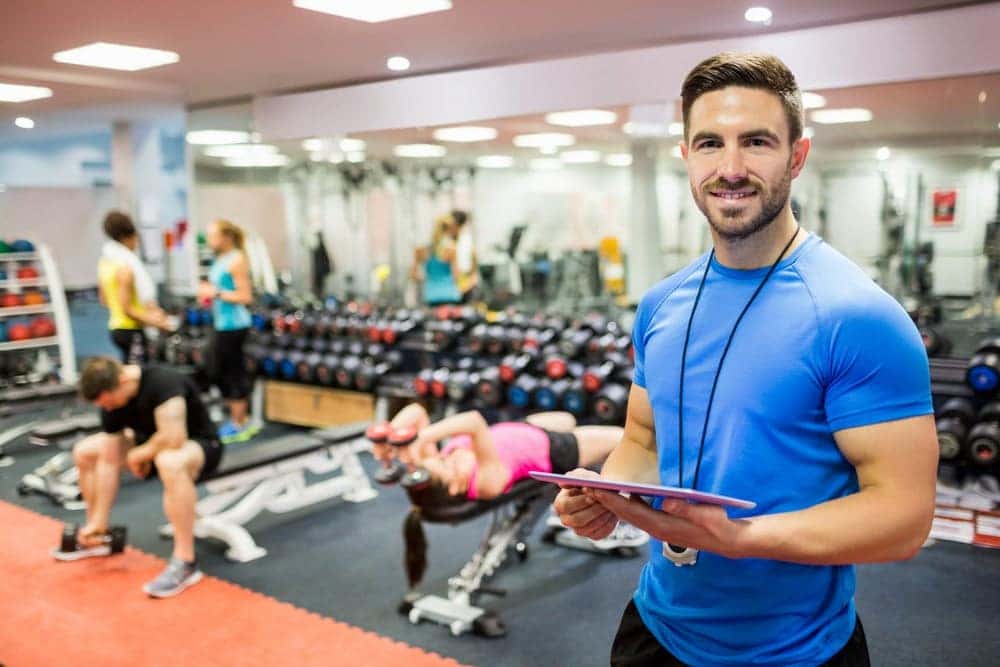 Combining their passion for lifelong fitness with a never quit mindset, the team at CrossFit 717 has been motivating its members towards a healthier life since first opening their doors back in 2010. Located in Lemoyne, their expansive facility supplies an inclusive feel for athletes of all ages, abilities, and experience.
Along with their weekly CrossFit and weight-lifting programs, 717 also offers on-site physical therapy performed by co-owner and Doctor of Physical Therapy, Paul Erwin. They even offer the opportunity to turn your workout into a family-affair, supplying specially designed classes for both children and teens. Check out the CrossFit 717 Facebook page!
CrossFit Condor
Whether you're working towards your next Spartan Race or just trying to maintain a healthy weight, the team at CrossFit Condor goes to great lengths to design courses that are scalable to your needs and goals. Conveniently located off Lamb's Gap Rd., their massive indoor facility offers classes 6-days per week starting as early as 5:30 am.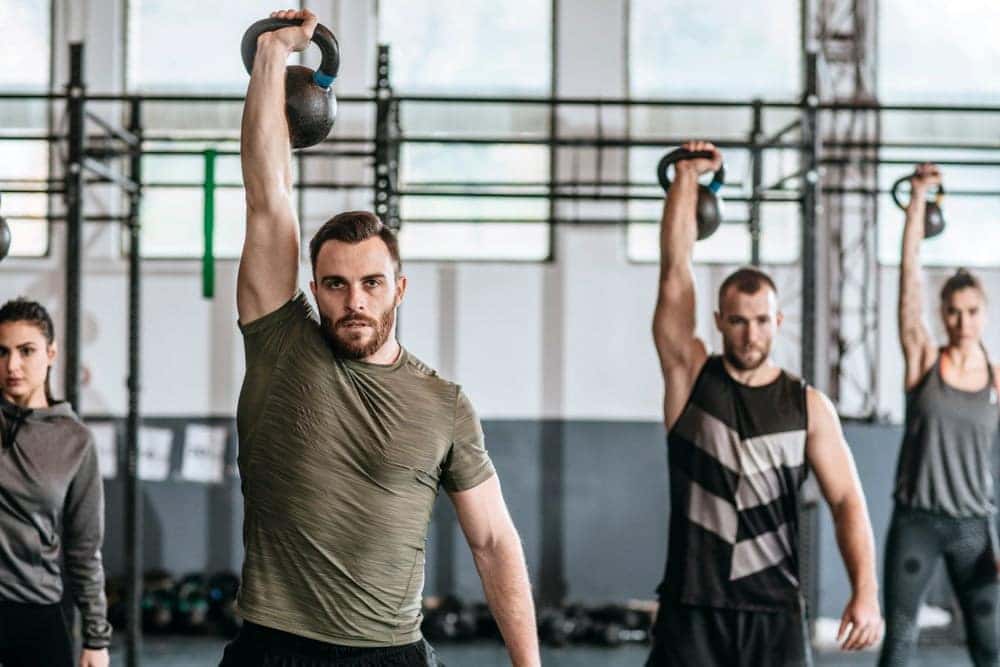 They also offer they're specially designed "Condor Fitness" program, a high-intensity cardio circuit that uses kettle balls, rowing machine, sleds, and bikes that'll have you dripping sweat and hungry for more.  To get started, simply drop-in to one of their free intro courses held every Saturday morning. Learn more on the CrossFit Condor Facebook page!
CrossFit Pneuma
Located just a quick walk from downtown Mechanicsburg, this 4,000 ft. facility is filled with enough climbing ropes, barbells, power sleds, and high walls to keep your heart pumping and your feet in motion. Focused on optimizing the 10 fitness domains, CrossFit Pneuma's highly-trained and supportive staff will motivate and guide you to a level of fitness you once thought impossible.
Perfect for athletes of all experience levels and backgrounds, their morning and evening programs are carefully crafted in a safe and scalable manner. Looking for some individualized attention? The staff also offers personal training courses that can work around your busy schedule.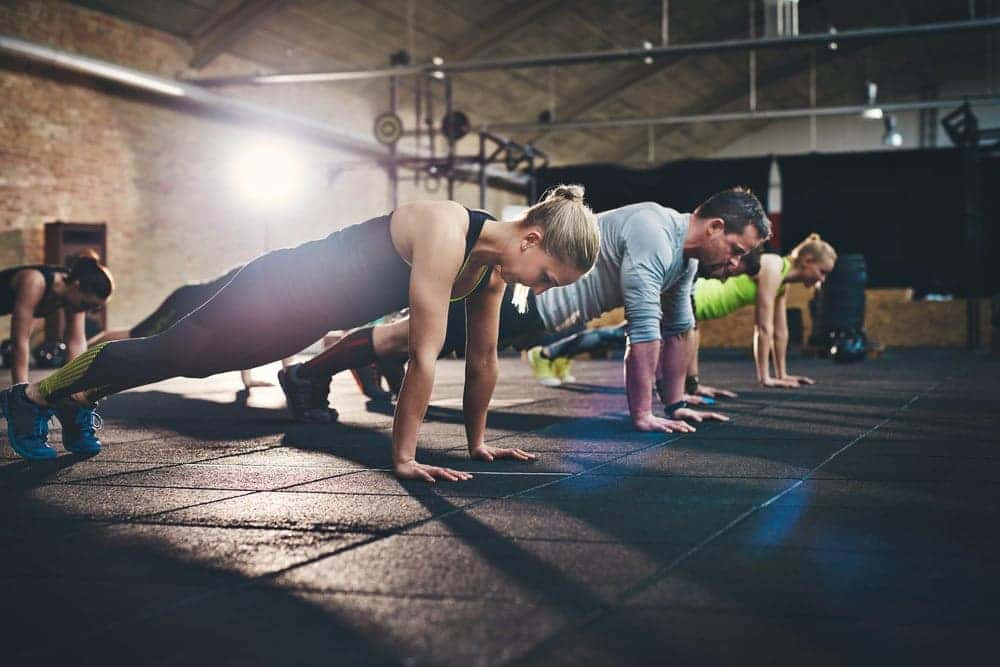 Read more on the CrossFit Pneuma Facebook page!
Take the Leap Today!
Whether you're looking to shed a few extra pounds or totally transform your body, these three CrossFit gyms near Mechanicsburg, PA, provide the support, knowledge, and motivation to help you attain your goals.
To learn more about memberships and special programs, stop into any of their convenient locations or visit their social media pages for more information.