Best Coffee Shops Mechanicsburg PA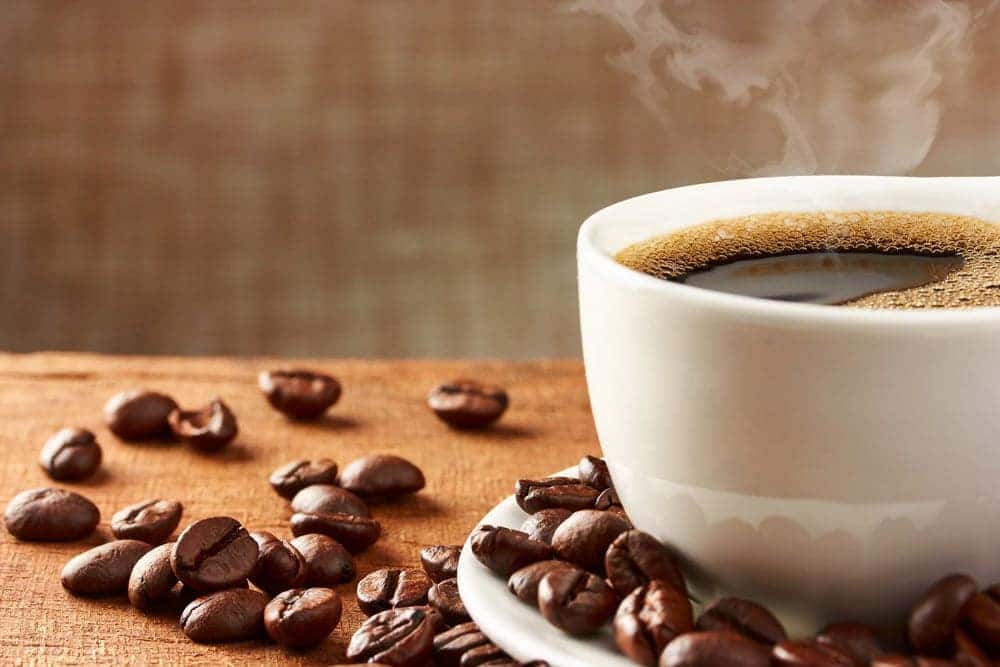 Steamed, half-caf or served in the largest to-go cup you can find, however you prefer to consume your morning cup, there's simply no denying Central PA's obsession with freshly brewed coffee.
If you're searching for a new spot to get your daily caffeine fix, continue reading to see our list of the best coffee shops near Mechanicsburg, PA!
BCB Enterprises
A relative new-comer to the local coffee scene, BCB has quickly grown both in popularity and locations since first opening their doors back in 2014. Founded on the idea that working people deserve high-quality coffee, each of their locations in Mechanicsburg and New Cumberland features a drive-thru to complement their cozy cafés.
Brewing their own exclusive coffee blend supplied from Lancaster County Coffee Roasters along with their own special espresso from Elementary Coffee Company, their community approach and focus on quality can be tasted in each cup.
Insider Tip – it would be a true disservice if we didn't mention their on-site bakery which creates from scratch goodies ranging from cookies and muffins to seasonal desserts and candies.
Instagram
Facebook
Capital Joe Coffee
Located in the heart of Mechanicsburg's Olde Town neighborhood, its gorgeous stone and brick façade gives this casual café an air of permanency and trust, like a bank but with better hours and no checking fees.
Exclusively brewing Square One Coffee, their everyday menu focuses on perfecting the standards while their seasonal menus feature inventive creations from a Rose Cardamom latte to a strawberry-vanilla-infused cold brew. A popular hangout for people of all ages, Capital Joe is great for a quick pop-in or late afternoon escape.
Insider Tip – when the weather is warm, order yourself a cold brew and a bowl of their famous apple crisp baked oatmeal before grabbing one of their outdoor tables for a sweet start to your day.
Instagram
Facebook
The Cracked Pot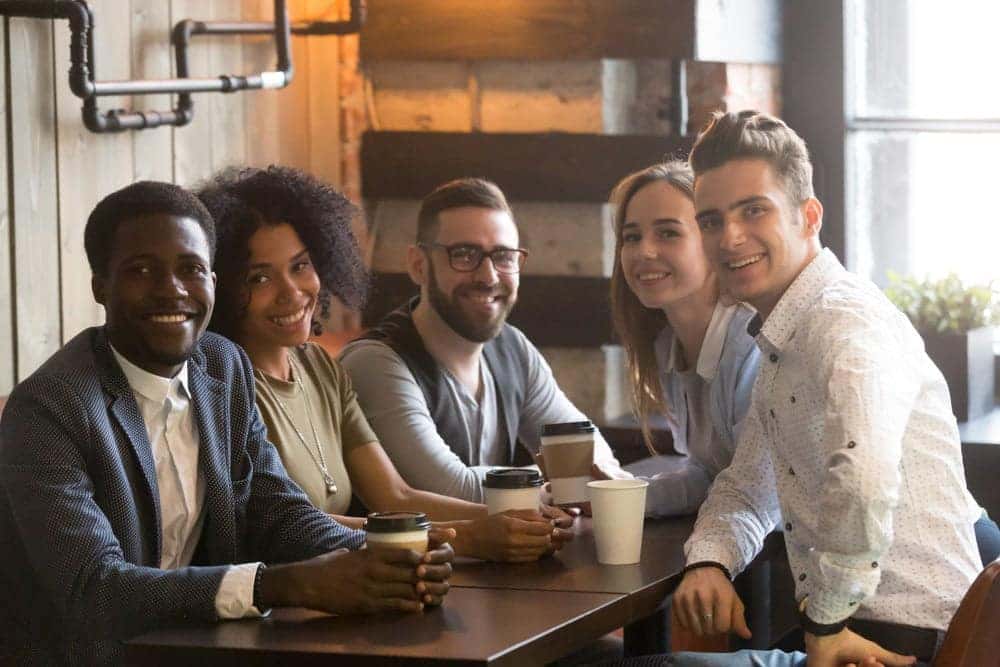 Located on Gettysburg Pike inside a gorgeous farmstead home, The Cracked Pot's mission not only includes serving delicious coffee but to train, and nurture local youth currently within or recently aged out of foster care. Believing that positive change can be made one cup at a time, their drinks are as robust as the philosophy which guides their business.
Open 6 day per week from 6-2pm Monday thru Friday and 7-2pm on Saturday, their sunny seating area and espresso bar provide a welcoming atmosphere to start off your busy day. Partnered with Passenger Coffee, their menu is sure to leave you both fulfilled and energized.
Insider Tip – serving as an approved 501c3 non-profit, Cracked Pot is always open to volunteers or donations to help bolster its mission of training and guiding under-served youth.
Facebook
Pour a Cup Today!
Now that we spilled on a few of our favorite places to grab a cup of joe, we encourage you to and try them for yourself.
To learn more about each coffee shop's menu, hours of operation, special events, and more, visit their convenient locations or check them out on social media today!